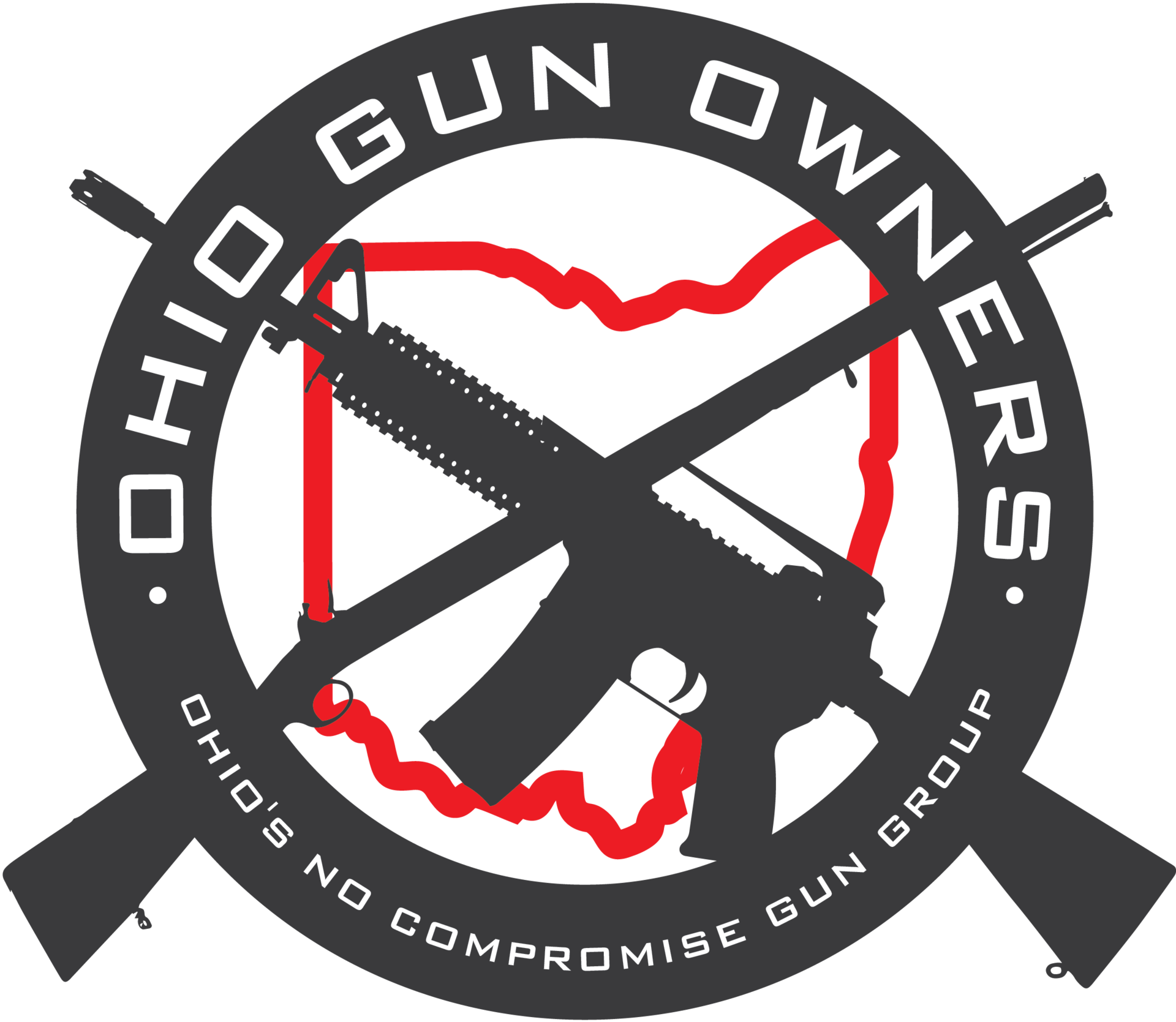 Thank you for taking action in support of the Second Amendment Preservation Act!
This legislation would nullify Joe Biden's unconstitutional attacks on our gun rights, by requiring Ohio peace officers to only enforce Ohio gun laws! 
We can do this! We can protect our freedoms! But we need the legislature to act. Help us crank up the heat! 
Please make a donation TODAY! 
Donated before using an account?
Login