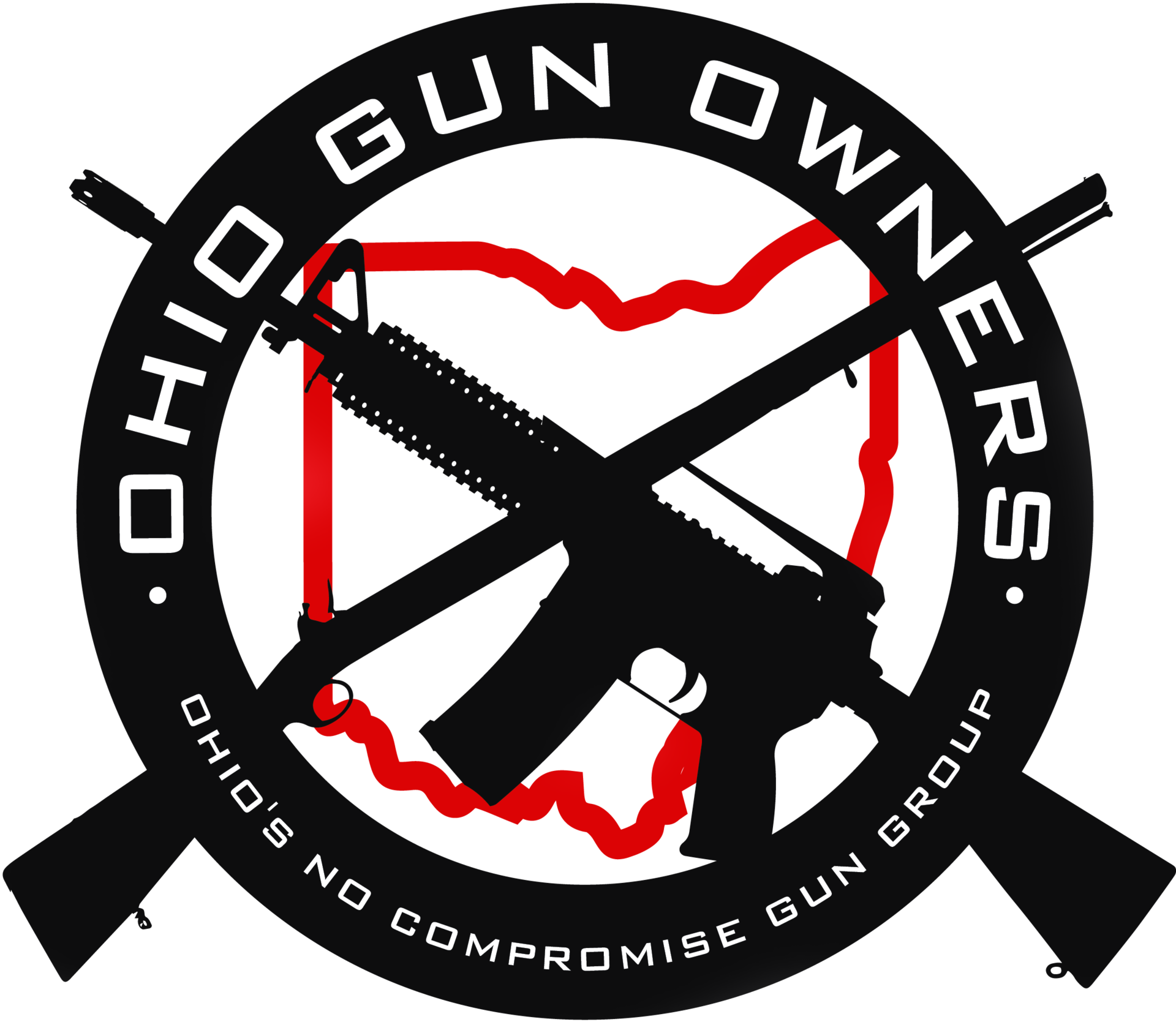 Thank you for taking action against backstabbing Marco Rubio's 'Red Flag Gun Confiscation' funding bill, which would bribe state legislatures across the country into passing this due-process shredding legislation!
This bill already has bi-partisan support and could move fast!
Help us shut this down - make a donation to OGO TODAY!
Donated before using an account?
Login