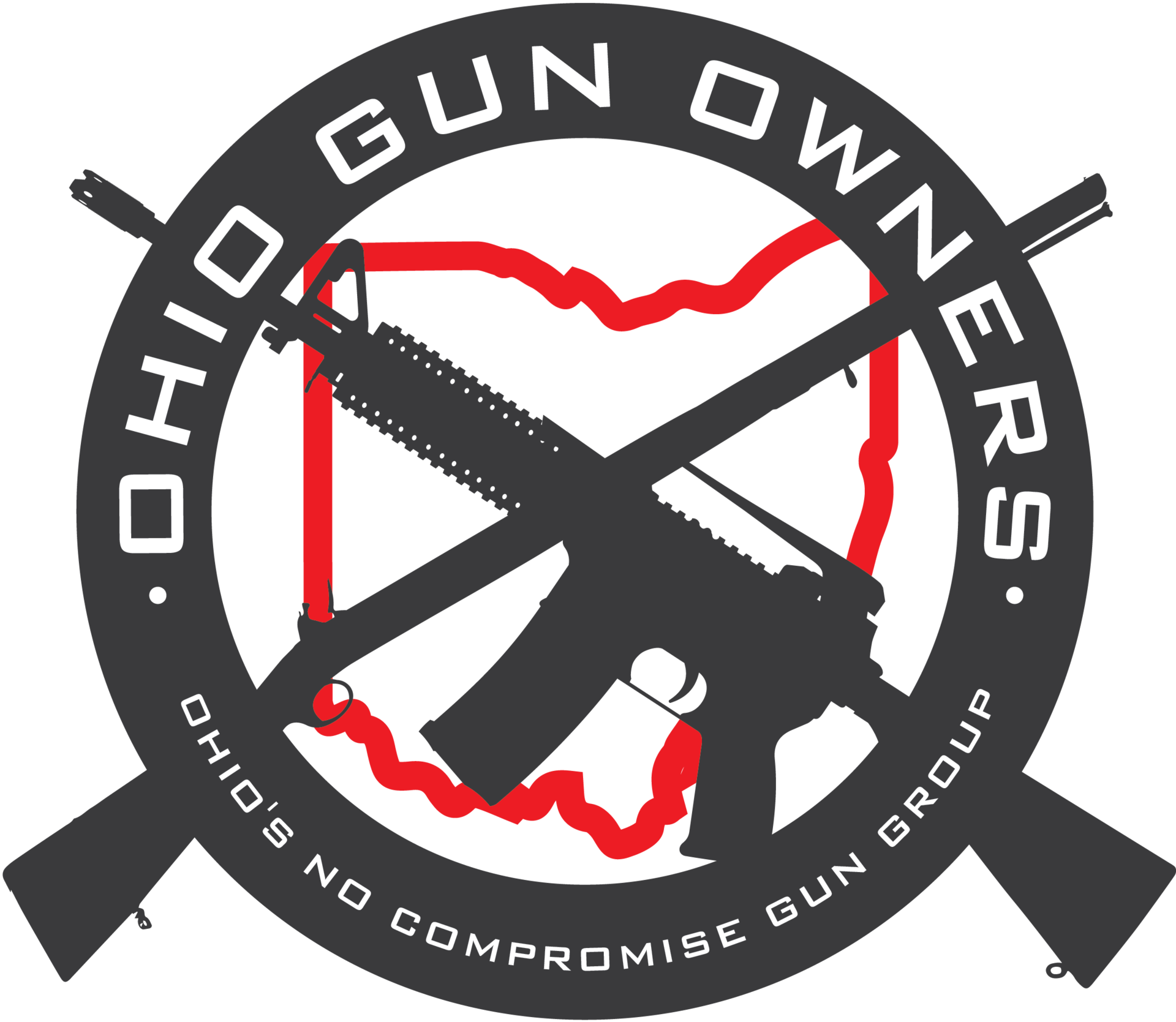 Ohio Gun Owners fights very hard, and we fight to WIN for our members! Whether fighting to pass pro-gun bills or fighting to block new gun-control laws, our no-holds-barred/no-compromise approach is famous for defending our members' rights.
Join with us in the fight for your Second Amendment Freedoms in Ohio! -- Chris Dorr, Executive Director
Donated before using an account?
Login